Mindscanner #63



Greetings,

Last year, as DragonCon was offering up its usual blend of twisted insanity, KAG was challenged by another Empire, a darker Empire, an Empire where all the warriors wear white plastic suits (microwave-safe!). The warriors of this Empire are renowned throughout the known universes for their relentless failure in all of their struggles. They've been bested by farmers, by robots and even by teddy bears..

And now they've been bested by Klingons.

The Blood War has ended. The Klingon Assault Group was victorious!

Kai the Warriors!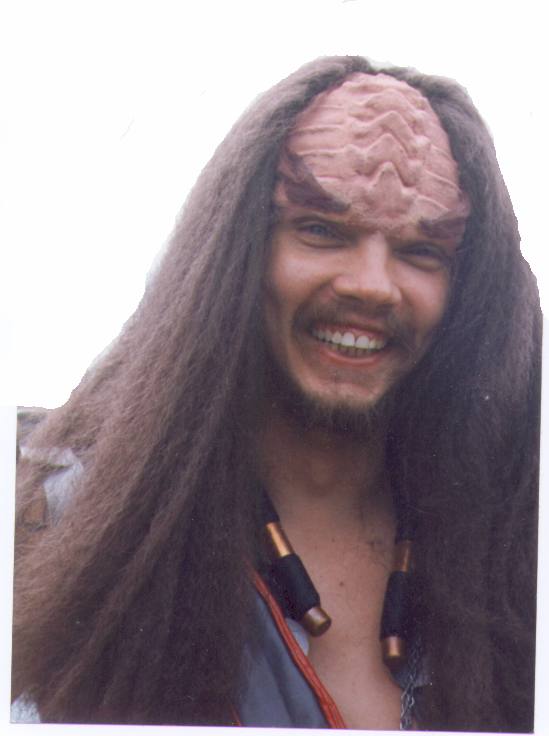 All the fighters gave their all--and their blood (though we knew we had an edge 'cos it's hard to give blood through body encasing armor)

Our battle was glorious--and fortuitous-- mere days after the War had ended our Warriors' blood was put to good use. We can all be proud, Klingon and Stormtrooper, that our donations were at the ready when tragedy called.

A Battlenotch and Killstripe to all who were joined in battle! And the next time you see a Stormtrooper, pry off his helmet and toast him with warnog and cheer the glory of battles past and those to come.

And another Kai! to the Warriors, victor and vanquished, whose blood screamed when battle was joined.

I salute you all,

Thought-Admiral KuurIIs epetai-Qaaluhr
In Service to KAG
1332 Scott Blvd.
Covington, KY 41011-3457
kuuriis@juno.com
859.491.2930