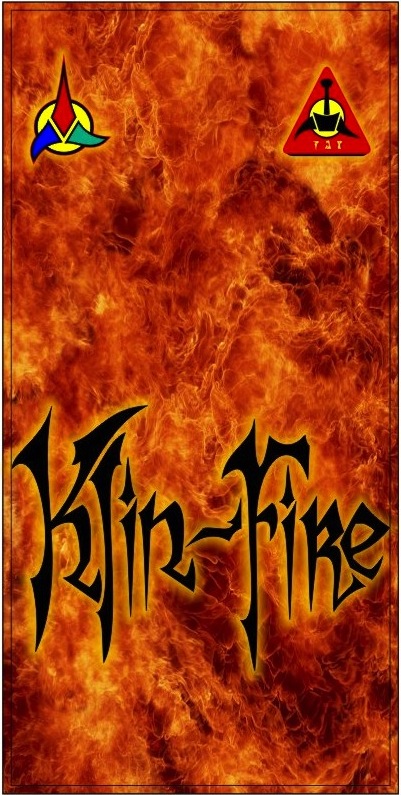 To the KLINGON ASSAULT GROUP, Greetings!
My friends, KAG is building a fleet, called
KLIN-FIRE
.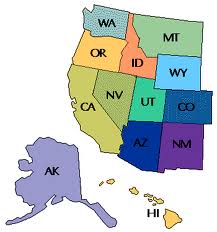 It will operate in the delightfully-colored states shown above.
As I write this for MINDSCANNER, KAG vessels are prepping for several end-of-season conventions, and a game show:
LET'S MAKE A DEAL
Also, a ship is under construction in Phoenix AZ (that dark-blue state on the map), which is excellent,
as it will make us one step closer in connecting KAG's western-most ships with Admiral Qob!'s COLD TERROR FLEET in the midwest.
One of the missions of KLIN-FIRE is to do a number of publicity gigs and getting KAG into the papers, TV, or
on-line.
But the #1 job of KLIN-FIRE is to RECRUIT.
With more members, we can build more ships.
The more ships, the more fun. The more fun, the more Glory for the KLINGON ASSAULT GROUP.
That KLIN-FIRE graphic
(left)
is of our banner. 4' x 8'. Look for it, and KLIN-FIRE members,
at CONQUEST, Memorial Day weekend 2012 in Kansas City. It'll be a KAG convention, with barbecue!!
Cookin'!
GO FOR GLORY!! (And Keela -- much success with MINDSCANNER!!)