Uniting Under One Banner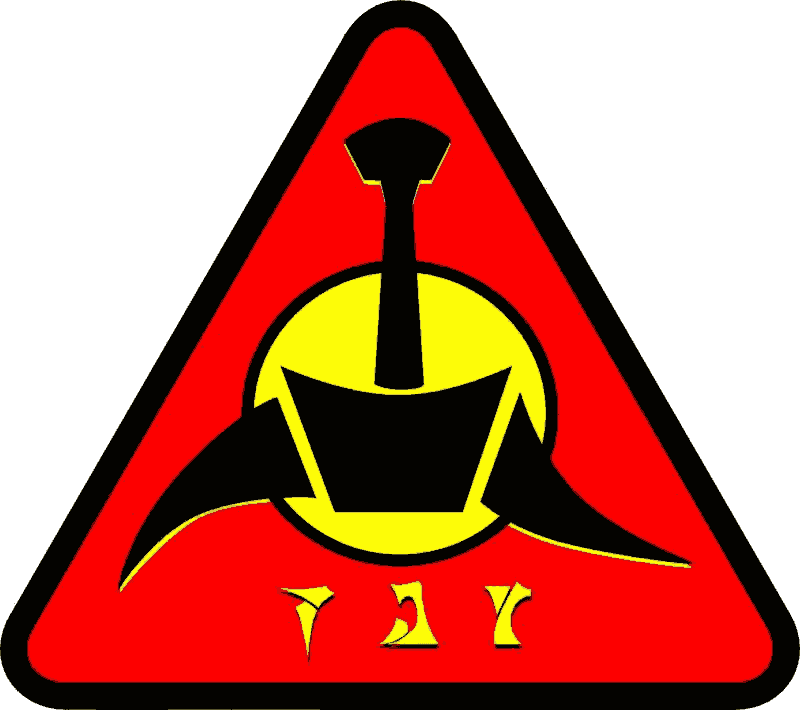 For all of you that did not make the trek to ConQuesT in Kansas City, MO over Memorial Day weekend this year, I will share with you one of the biggest things that came out of our General Meeting.
There are several Klingon groups out there, and all of these groups lay claim to the Klingon trefoil in all of its shapes and sizes. All of us also use the trefoil because it is "Klingon" and we want everyone to know we are Klingons!
Right… But what about the KAG Trefoil? There is very little use of this, the very symbol of KAG!
Kris, our Founder and 1st Thought Admiral of KAG, has challenged all of the Ships in the Klin-Fire Fleet (old ROF Fleet) to use the KAG Trefoil on all their ship banners! All of them have answered the call!
The KAG Trefoil is OURS -- not that you have to stop using the Klingon trefoil -- but let us get our KAG Trefoil out in the PUBLIC'S FACE. The more it is seen, the more people will remember who we are, and we just happen to be the biggest Klingon Group in the World!
Breathe it, Wear it, Live it! KAG!
Lt. Col. MarQIS sutai-qul
KC Squadron
Cold Terror Fleet